Computer und Hashtags sind nicht so Ihr Ding ?
Ich helfe Ihnen weiter bei:
Website | E-Mail | Social Media
IT-Support
The Aix Effect steht für
Handschlagqualität & Ehrlichkeit
Was wir vereinbaren, das wird auch bestmöglich umgesetzt. Dabei steht die gegenseitige Ehrlichkeit im Vordergrund.
Wiederverwertung
Wo nur möglich versuche ich Dingen, die funktionieren ein zweites Leben einzuhauchen. Deshalb werden einige Produkte in Absprache auch gebraucht gekauft.
Lösungsorientiertheit
Sie wissen am Besten, wie ihr Arbeitsumfeld aussieht – deshalb gib es bei mir keinen Schnickschnack, den ich verkaufen will, sondern nur die beste Lösung für Sie.
Meine Credos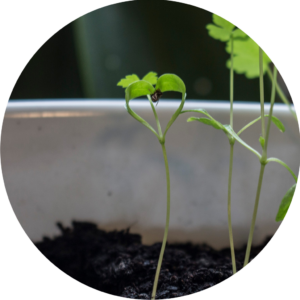 Tue Gutes, für diejenigen, die Gutes tun
– 10% Rabatt für Firmen mit sozialem Aspekt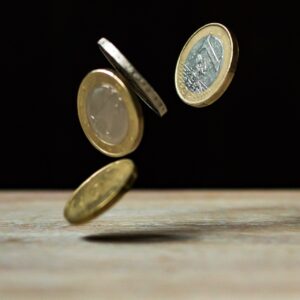 Niedriges Einkommen ?
Ich komme Ihnen preislich entgegen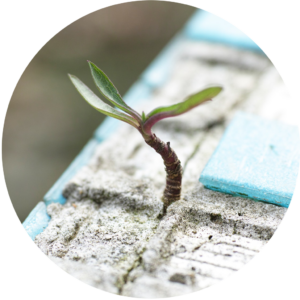 Privatperson oder kleines Unternehmen ?
Ich kümmere mich gerne darum, dass die Kleinen große Wirkung haben.
The Aix Effect bietet
Technische Beratung bei Fragen zu Social Media
Auch der Social Media Aufritt ist heutzutage Ihr Aushängeschild. Ich berate Sie gerne, auf was es bei Facebook, Instagram, Youtube & Co. ankommt
IT-Support, Reparatur und Beratung
Damit Sie auch den vollen Überblick über Ihre technische Infrastruktur haben, berate ich Sie gerne oder repariere Ihre Systeme. Von Computer über Smartphones ist alles dabei.
Videokonferenzen
In dieser Zeit ist die Vernetzung über Video besonders wichtig. Ich liefere Ihnen auch hier die bestmöglichen Lösungen.
Website-Hosting
Neue Website erforderlich ? Ich biete Ihnen den Server und die Beratung worauf es ankommt. Auch bei bestehenden Websites.
E-Mail-Hosting
Ich biete die Serverlösung für Ihre elektronische Post oder helfe mit Rat und Tat bei bestehenden Produkten weiter.
Cloud- & Backup-Lösungen
Datensicherheit ist das oberste Gebot. Ob Cloud oder eigener privater Datenspeicher im Haus – die Backup-Lösung ist auf Sie maßgeschneidert.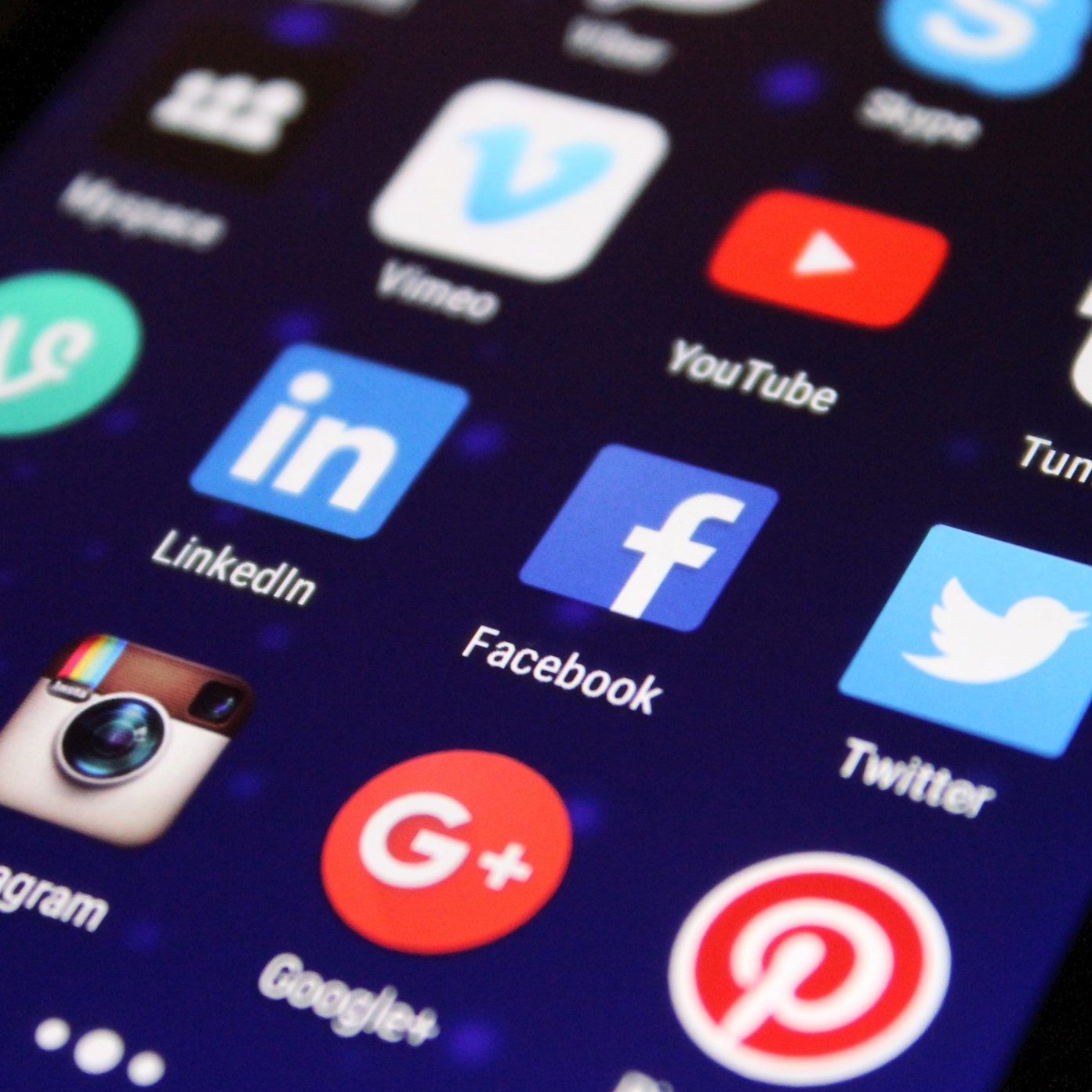 Viele zufriedene Kunden vertrauen auf meinen Service
---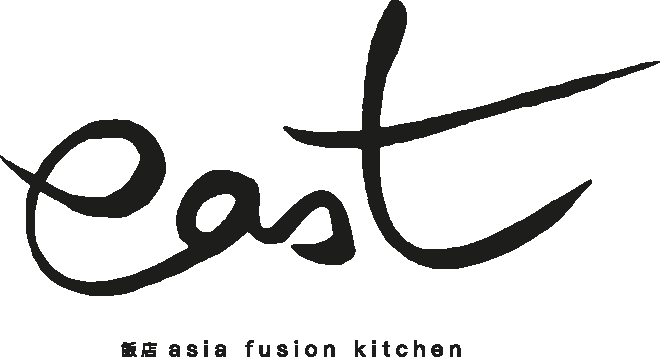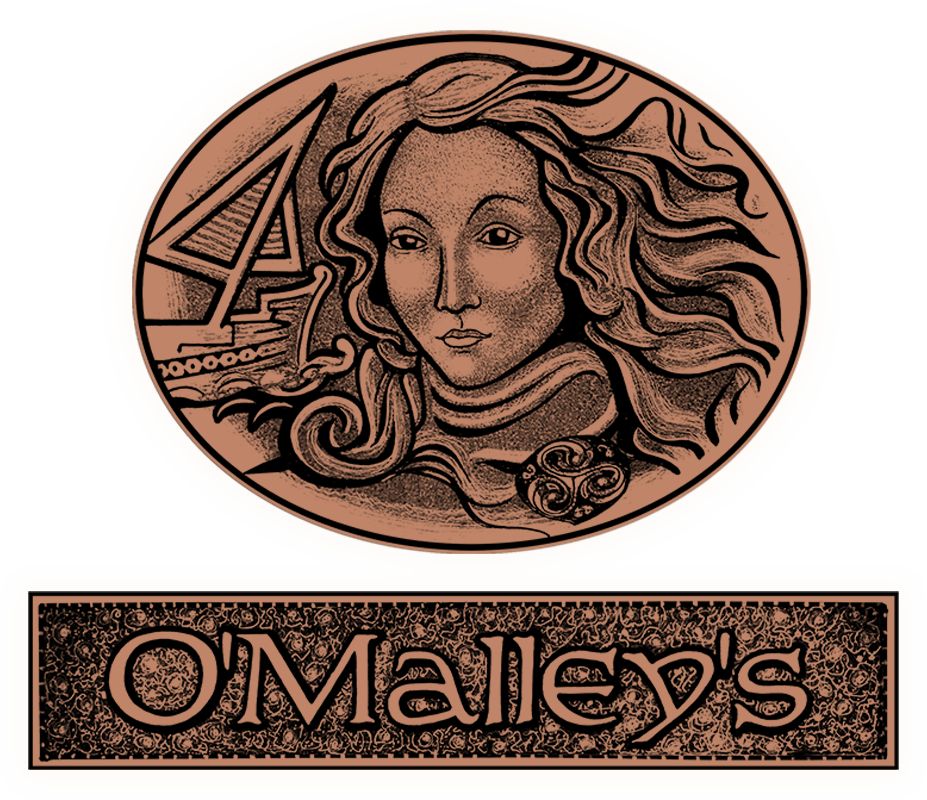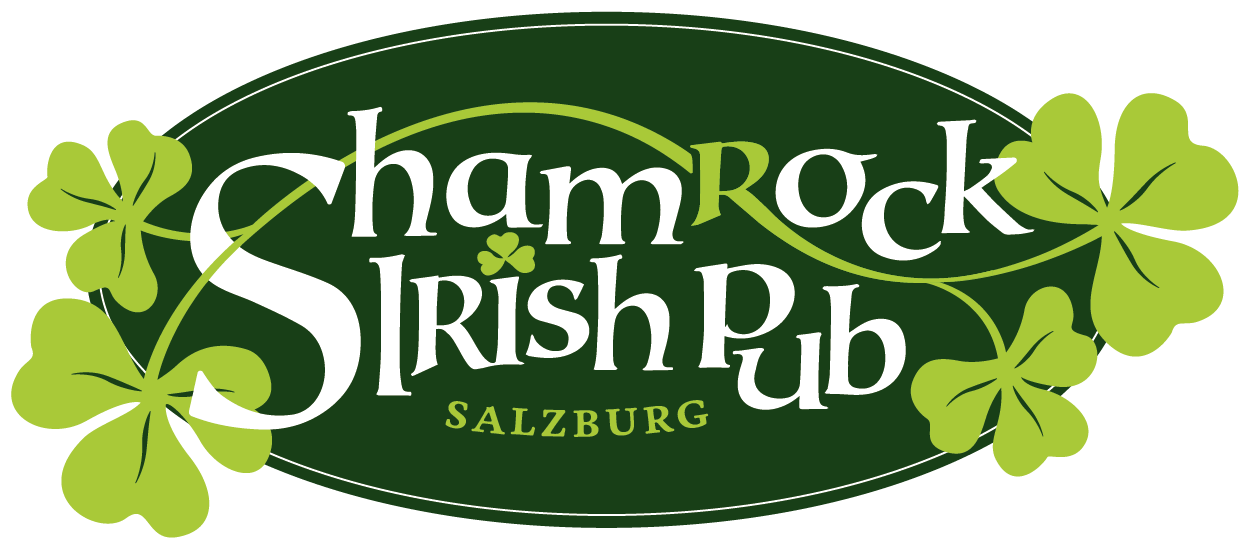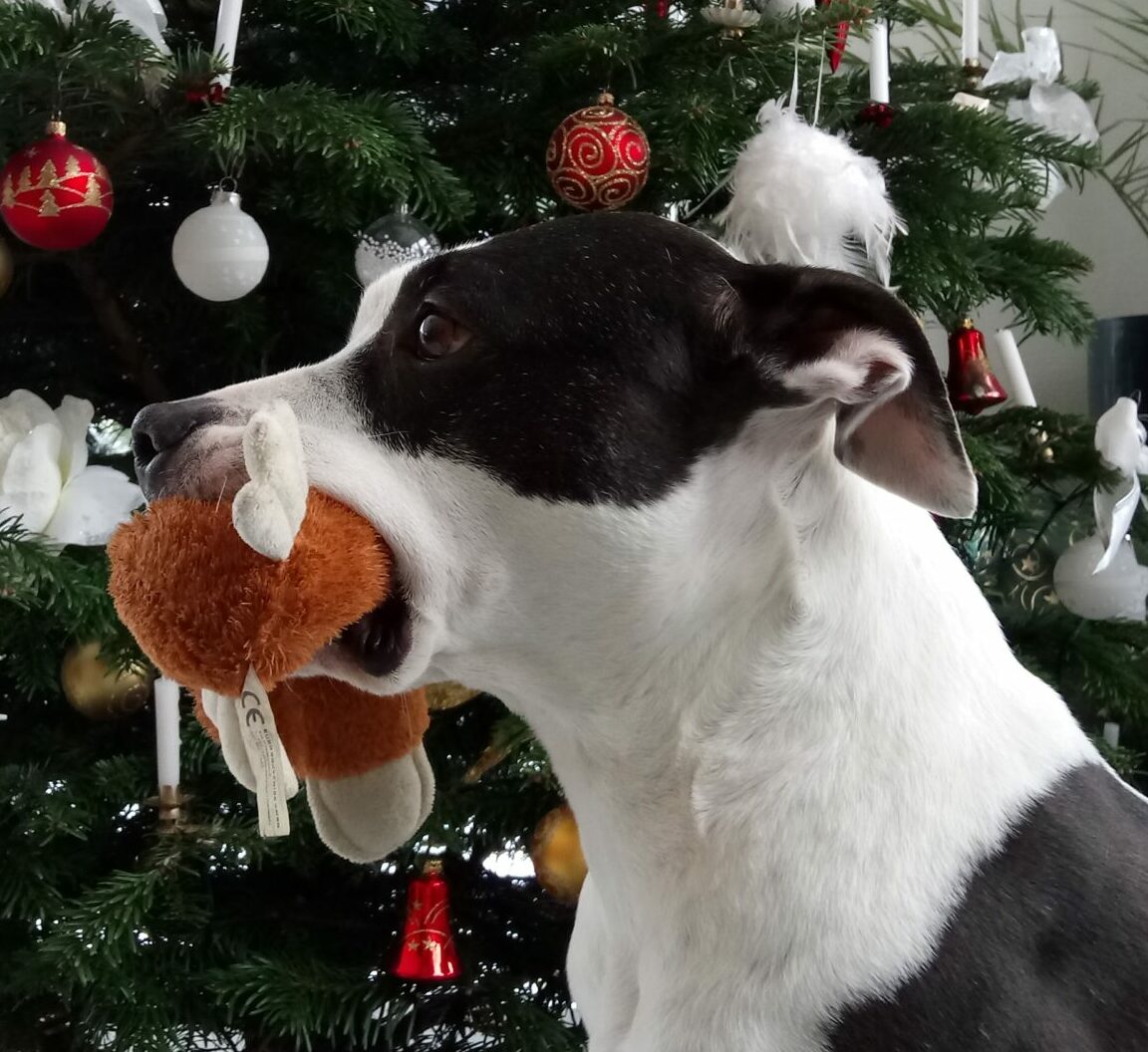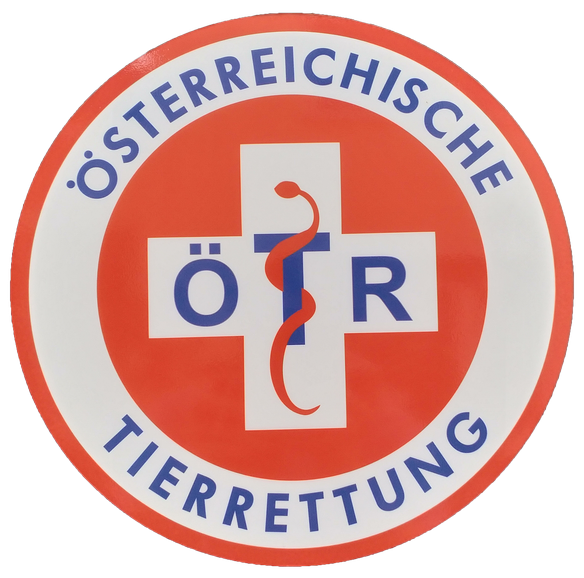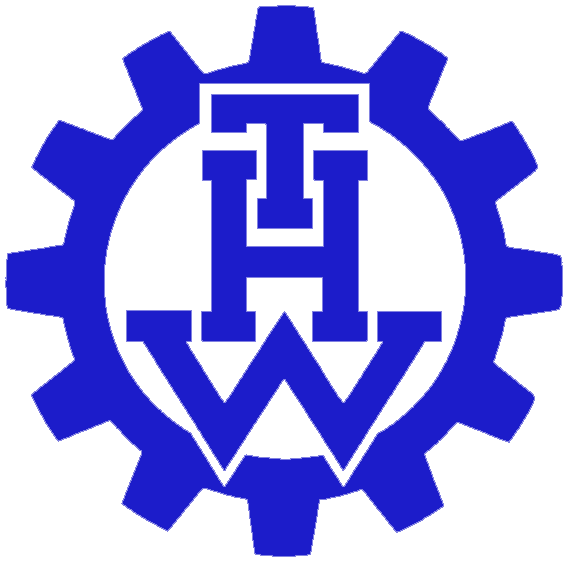 Interesse geweckt ?
Ich freue mich auf Ihre Nachricht
---